Lady, born Shameka Brown on July 31, 1989 in Talbotton, GA, has an obvious way with words. Regardless of the topic, the way she tells it makes you visualize the struggle. "Mama told me I had a slick mouth and it'd get me in a lot of trouble," says Lady. Although her mother was right, it has also caused some of the largest decision-makers in the music industry to take notice of her undeniable talents. With powerhouses like Howard Stern, MTV, BBC, Huffington Post and Perez Hilton featuring Lady on their programs, there's no doubt about her staying power. Lady continues to leave her mark on everything that she touches.
Lady went from creating her own spins on hot songs to writing her own music. In 2002, she formed a group with two friends and started rapping locally – even at school. "Yep, we had lunch room concerts and I was the main attraction," recalls Lady. As Lady's reputation for hardcore rhymes and cocky deliveries developed, she realized that she was ready to take her music more seriously.
With her city and family supporting her 100%, there is nothing standing in her way. Lady's determination and lyrical raw talent landed her the attention of business mogul Big Gates, brother and manager of international recording artist, Plies. According to Big Gates, "Lady is going to change the game. Since I've been in this industry, there hasn't been, and still isn't, a more real female rapper! So there was no question in my mind to sign her." Plies also believes Lady will lead the new era of female artists and will represent the new generation.
After signing her deal with the indie recording label, Big Gates Records, on April 1st 2010, the young star has been in the studio without rest. "My work ethic can't be matched. I'm here to share my life: raw and uncut," says Lady. With more than 100,000 digital sales, the mixtapes "Bitch From Around the Way", "Bitch From Around the Way II", and "Bout Dat Life" have drawn international attention.
HBO's hit series, "Girls", featured Lady's track "Yankin," while the UK's Channel 4 award-winning show "Skins" used her track "I Need" for the series. The king of all media, Howard Stern, himself even took the time to discuss Lady's track "Pussy" on his satellite radio show. Her videos on Google's YouTube.com currently have millions of views; the video for her song "Twerk" currently has more than 2 million views. It's not just the entertainment media who have taken notice of Lady. The Pulitzer-Prize-winning Huffington Post has written several articles about Lady including one examining her track "Casey Anthony."
Big Gates Records' first lady, who goes by the name of Lady, is a combination of lyrical and raw passion. With her raw and in your face lyrics, she's sure to make her mark with no time wasted. Ladies stand up! Finally, there is a voice to represent the strength we posses. Who better to tell our story than LADY?
Update Required
To play the media you will need to either update your browser to a recent version or update your
Flash plugin
.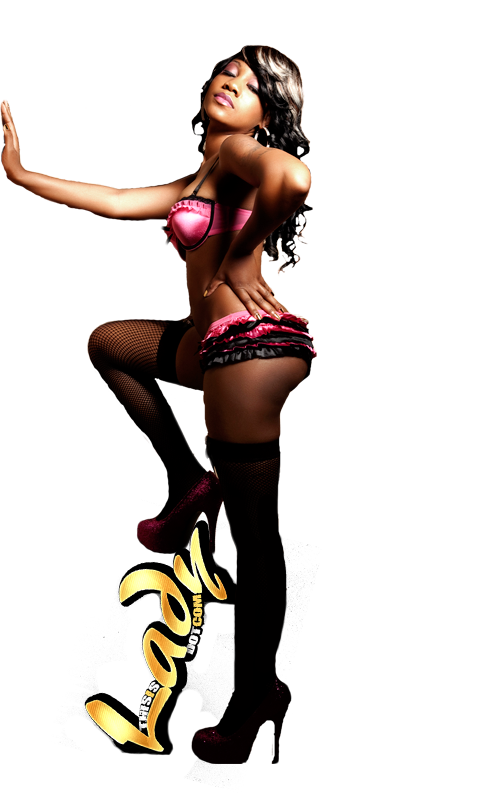 Media
Our selected projects
Contact
What we offer
There were some problems with your form submission:
Thanks for your message! We will get back to you ASAP!